The internet is stuffed full of endless amounts of information about music. Google "learn jazz" or "jazz lessons" and you are immediately assaulted with thousands of search results, each one offering their own ideas for improving jazz improvisation skills.
The problem with learning jazz online is there is simply too much out there. That's why we get emails almost every day from aspiring jazz musicians asking "where do I start?".
To try to help our jazz community out, I'm going to list 10 resources for jazz musicians. The hope is that these resources will help you narrow down the online tools you want to use to help you become a better jazz musician.
Keep in mind, Learn Jazz Standards is a jazz resource, and we strive to make this blog a place where everybody can find what they need to learn jazz. So half of the resources I provide today come from LJS and the other half can be found outside LJS. These are amazing jazz resources I hope you'll take advantage of!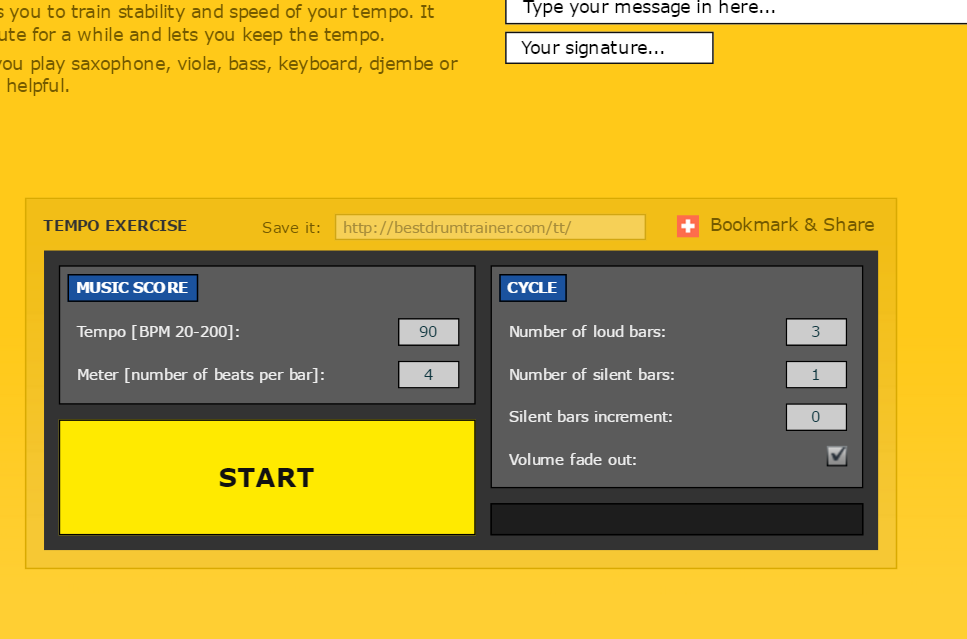 Best Drum Trainer is one of my favorite metronome tools online. It's most certainly not just for drummers, as it works just as well for any other instrumentalist. This metronome has a ton of different options, including a Tempo Trainer and a Speed Trainer, allowing you to add silent bars or even change the meter.
30 Steps to Better Jazz Playing (formerly 30 Days to Better Jazz Playing), is our flagship jazz practicing course. You will speed up your jazz improvement with 30 sessions of focused, goal-oriented practicing where you will be working on stuff that actually moves the needle. If you're looking for a jazz practice program that really works, no matter where you are at in your playing, this course is for you.
One of the most important things you can do for your jazz education is actually listening to jazz music. Lots of it. Jazz music is best experienced in a live setting, and where is the best place to see live jazz? New York City, the jazz capital of the world! But I know that most of you don't live in NYC. Smalls Jazz Club in NYC is one of the most important clubs for jazz music today. On their website, they stream all of their shows for FREE until 4am in the morning EST. This is definitely something to take advantage of!
We always preach that learning jazz standards is incredibly important to the education of jazz musicians. They are the vehicles in which jazz musicians improvise and communicate with one another. That's why we have an Index of Jazz Standards. Each jazz standard has a bio, chord charts for C, Bb, and Eb instruments, a play-along, and recordings of the song you should listen to. This is an excellent place to start learning jazz standards, with all of your resources in one spot!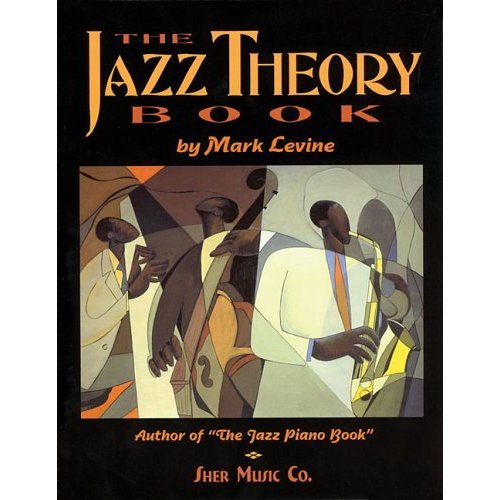 If you're looking for a great jazz theory book, this is it! Endorsed by Jamey Aebersold, James Moody, Dave Liebman, and others, The Jazz Theory Book presents all the information any student of jazz needs in an easy-to-understand, yet thorough, manner. For intermediate to advanced players, and written by one of the acknowledged masters of jazz, it is used by universities around the world.
This is our e-Book which was created intentionally to help our jazz community develop solos with great jazz language. It's available in versions for C instruments, Upright and Electric Bass, and with Guitar TABS. 15 Essential Jazz Etudes is a collection of etudes specifically composed to help you "speak" the jazz language better. Each etude focuses heavily on bebop and clearly spelling out the chord changes to help your solo's come to life! These etudes will help you learn to navigate chord changes, voice-lead, and enhance melodicism in your solos. Each etude is based on the chord progression to a common jazz standard.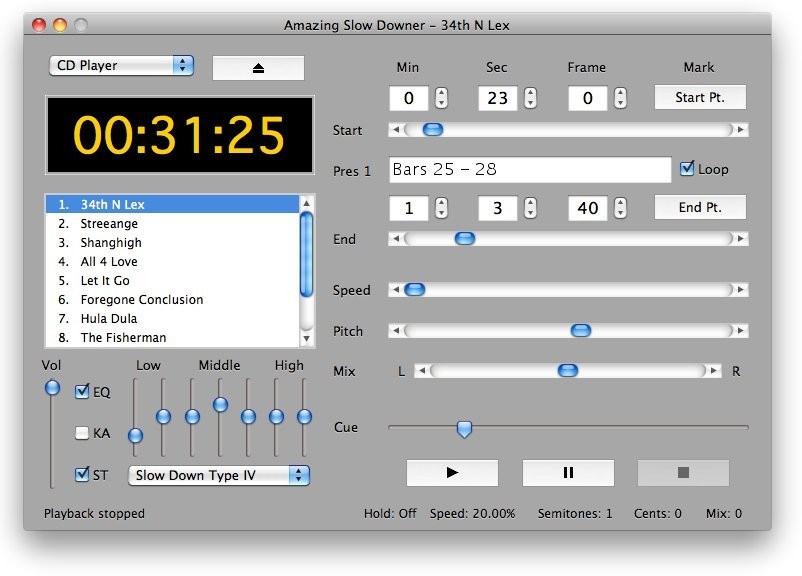 There are lots of great slow downers out there, but this is certainly a good one. The Amazing Slow Downer comes as both software and an iPhone app. This gives you the ability to slow down recordings or even change the key. This is great for helping you learn jazz solos by ear or even to hear the chord changes of a song you a learning. You can even practice something faster than the original tempo if you want.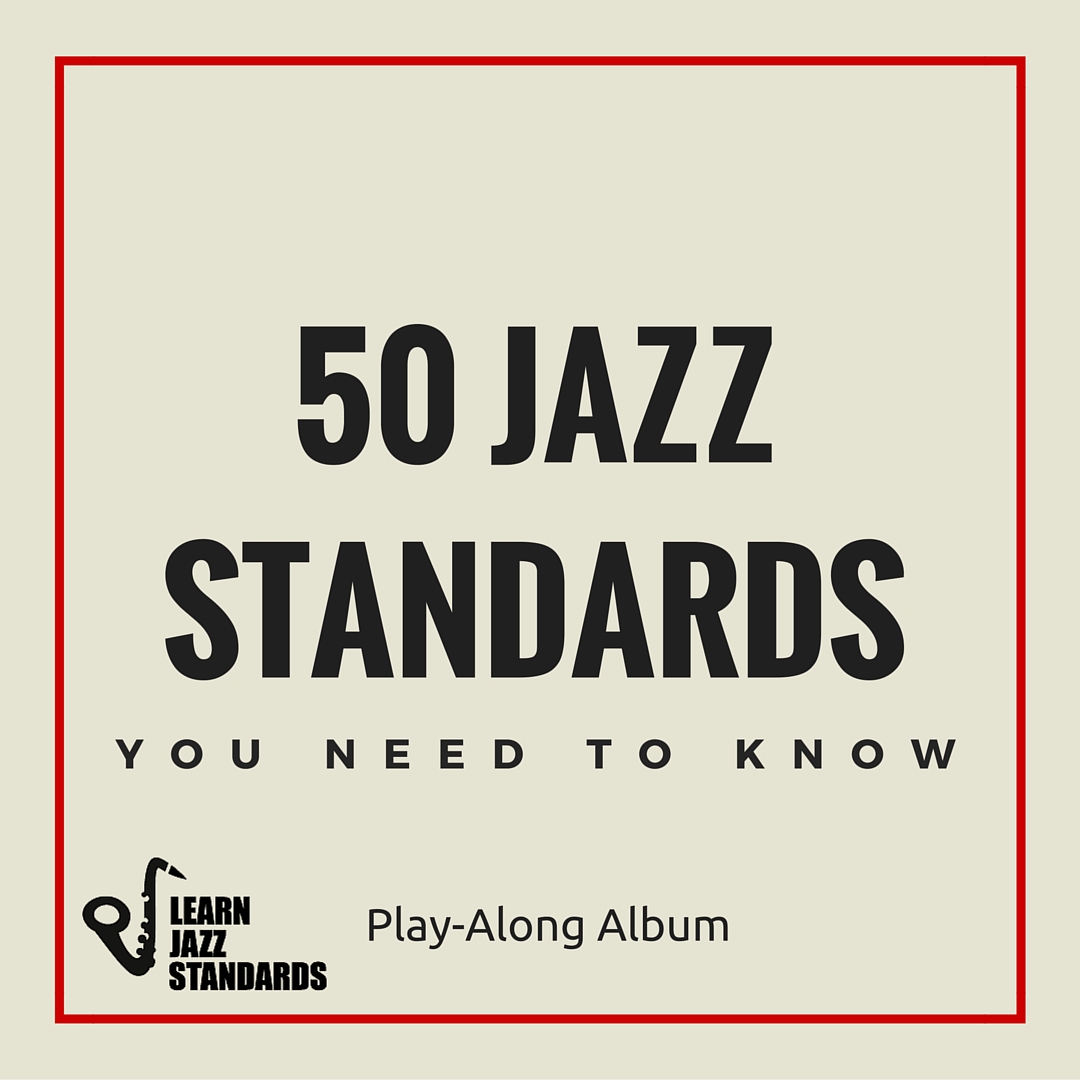 There are hundreds and even thousands of jazz standards to learn. Sometimes it can be overwhelming to know which ones are most important and where you should start. If you don't know which ones to learn, take it from us and make sure you know these 50. This play-along album will help you practice these so you can be prepared to play them at jam sessions and gigs.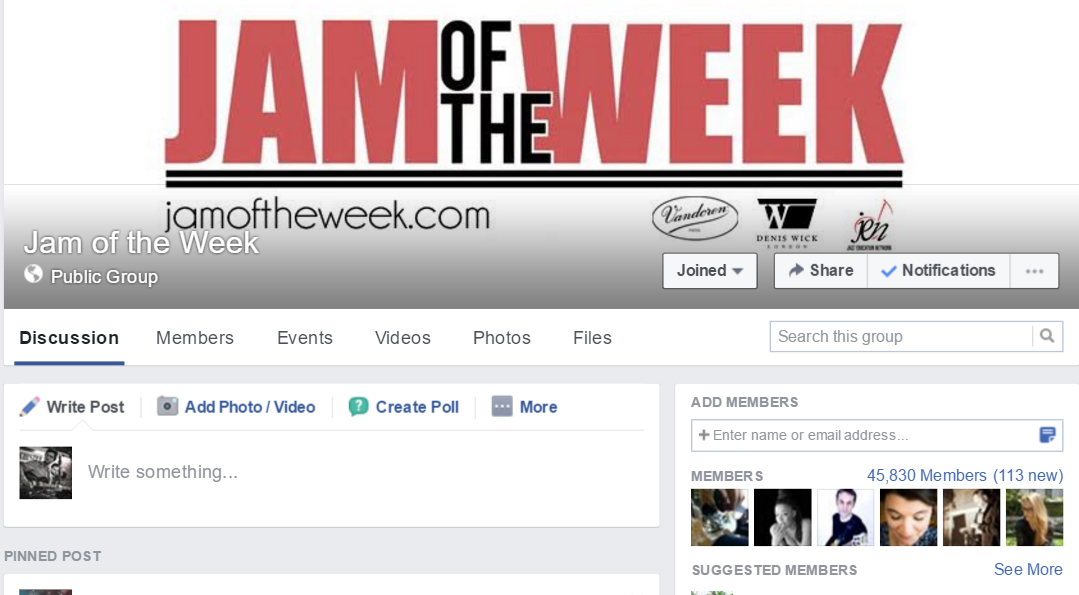 Not all of us live near vibrant jazz communities, but thanks to Facebook and the Jam of The Week group, you can share your jazz progress with others and get constructive feedback. With nearly 46,000 members and growing, each week you will get the opportunity to post a recording of you playing the "jam of the week", usually a designated jazz standard. This is a great place to network and learn from the international jazz community!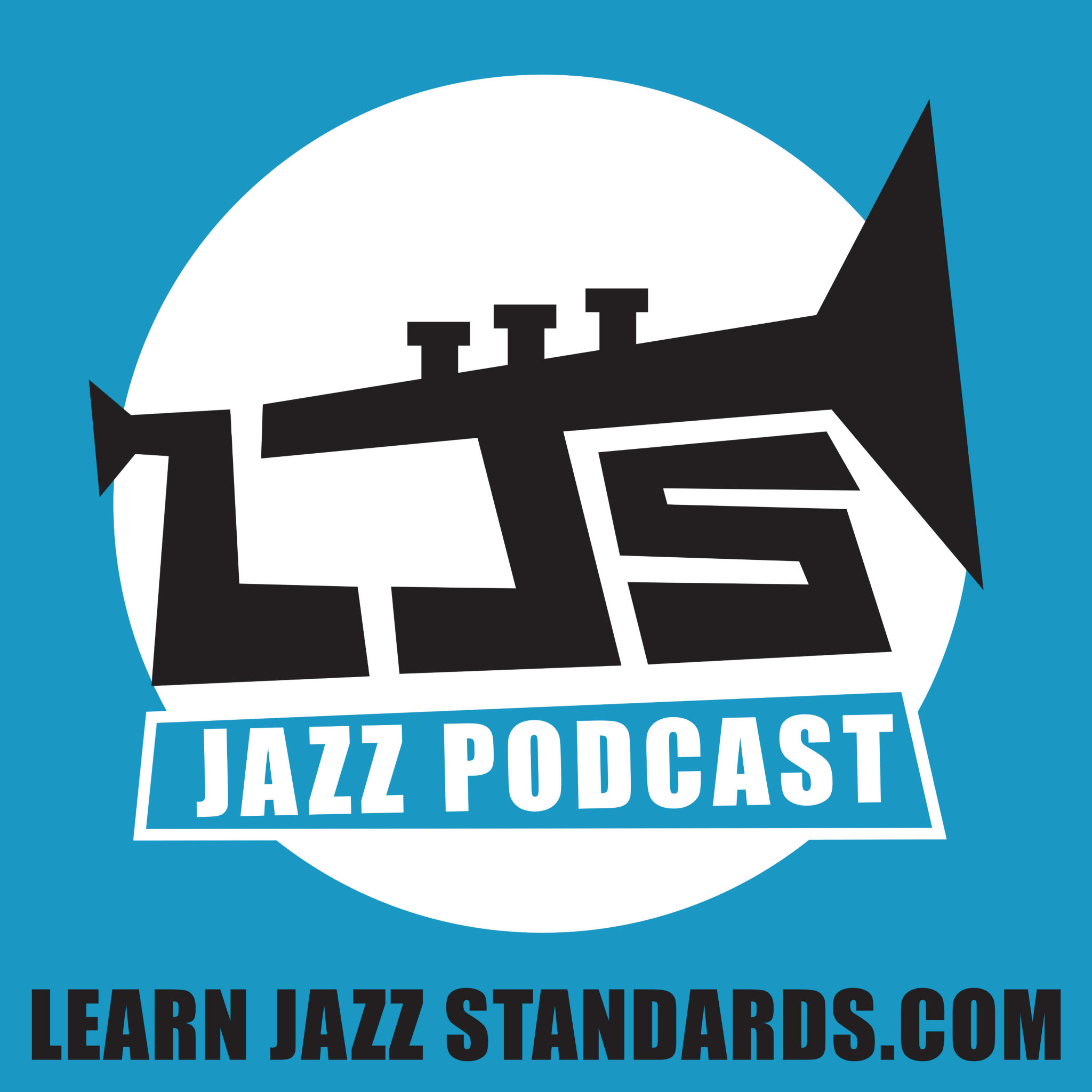 If you prefer listening over reading, the LJS podcast is for you. Every week we come out with a new episode of our podcast where we talk about jazz tips, advice, opinions, and even lessons. Join thousands of subscribers by listening on our website, or by subscribing to our podcast on iTunes. This is just another great way to get connected with us and learn more about jazz!