Welcome to episode 54 of the LJS Podcast where today we are talking about how to organize balanced jazz practice sessions. At the same time, we are answering the question of what jazz musicians should be practicing in the first place. Balanced practice routines are one of the keys to musical success. Listen in!
Listen to episode 54
In this episode
Ask LJS: A listener asks a question about how to get started playing jazz.

What should you spend your time practicing?

Review (things you practiced in your last session).
Your weaknesses (over 50% of the session should be dedicated to this).
Spend a short period of time practicing something you are confident with.

3 categories of things jazz musicians should practice:

Technique– learning to navigate your instrument.
Repertoire– learning jazz standards and original music.
Jazz language– solos, licks, etudes and jazz theory.

How to break down the time you spend on each category.
Listen to episode 53: How to Improve Your Jazz Solos by Using Guide Tones
Mentioned in the show
30 Days to Better Jazz Playing eCourse
A 30-day audio eCourse that walks you through focused, goal-oriented practicing, where you will be working on things that actually improve your jazz playing.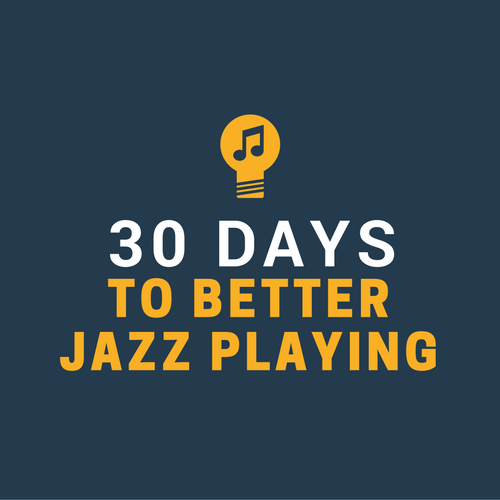 Have anything to add to today's topic? Leave us a comment below.