Welcome to episode 39 of the LJS Podcast where today we sit down to talk to a jazz master you've probably never heard of before. Meet Don Hahn, a trumpeter, and flugelhornist who has played with the likes of Maynard Ferguson, Buddy Rich, and many others. Don talks about his life and the way he thinks about music. Listen in!
Listen to episode 39
Enjoy listening to this podcast?
If you get value from the LJS Podcast, help us out by leaving a rating and review on iTunes or your favorite podcast service. Thanks for your help!
In this episode
Meet trumpeter, and flugelhornist Don Hahn.
Don's life and career.
Don's tips for aspiring jazz musicians.
The importance of listening.
Listen to episode 38: 5 Questions I Ask Myself During My Jazz Gigs
Mentioned in the show
30 Days to Better Jazz Playing eCourse
A 30-day audio eCourse that walks you through focused, goal-oriented practicing, where you will be working on things that actually improve your jazz playing.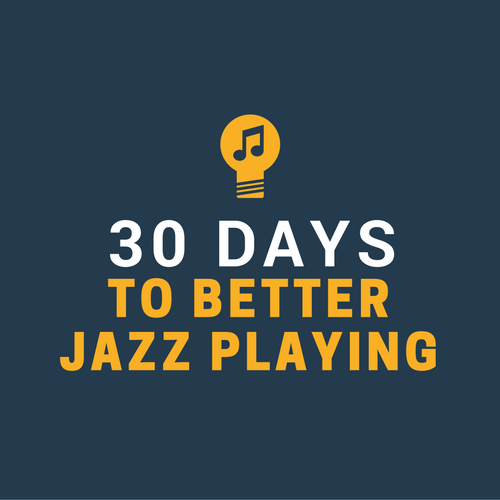 Have any comments on today's episode? Leave a comment below.