Welcome to episode 35 of the LJS Podcast where today we are talking about how mastering tempo and rhythm can transform your jazz playing. Often times, non-percussion instrumentalists don't pay enough attention to these things, and it shows. Today's special guest, professional drummer Diego Maldonado, walks us through how to do this. Listen in!
Listen to episode 35
In this episode
Work with a metronome- master the technique of being in sync with perfect time.

Develop your own inner clock- creative ways to use the metronome and ultimately get away from it.

Master subdivisions- learn how to use different subdivisions over the time.

Diego's top tips from drummers.
Listen to episode 34: How Playing Gigs For Free is Destroying the Music Economy
Mentioned in the show
30 Days to Better Jazz Playing eCourse
A 30 day audio eCourse that walks you through focused, goal-oriented practicing, where you will be working on things that actually improve your jazz playing.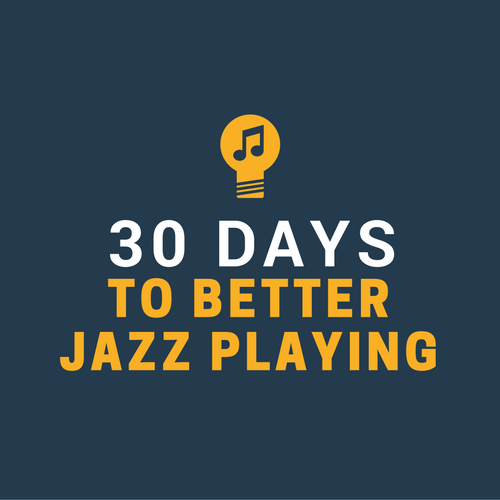 What do you think? Leave us a comment below.