Corcovado is a wonderful bossa nova tune by Antonio Carlos Jobim. It's also known as "Quiet Nights and Quiet Stars," which is the first lyric of the tune when sung in English. It was originally written in Portuguese.
It is important to know that this tune can be a 34-bar or 36-bar song form.  When it is done as a 36-bar song form, each chorus resolves at the end to C major.  However, it is very common for the tune to be played with 34 bars, leaving off the last couple of bars until the last head.  When the tune is played with 34 bars, the tune doesn't resolve to C until the very end.  The play along and the chord charts show use the unresolving 34-bar song form.
Corcovado Mountain overlooks Rio de Janeiro.  Corcovado means "hunchback" in Portuguese.  Look at the first image, and you will know how Corcovado Mountain got its name!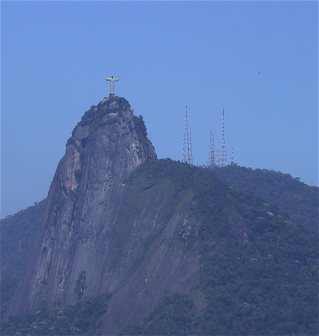 The world famous "Christ the Redeemer" statue is at the top of the mountain named "Corcovado" overlooking Rio de Janeiro.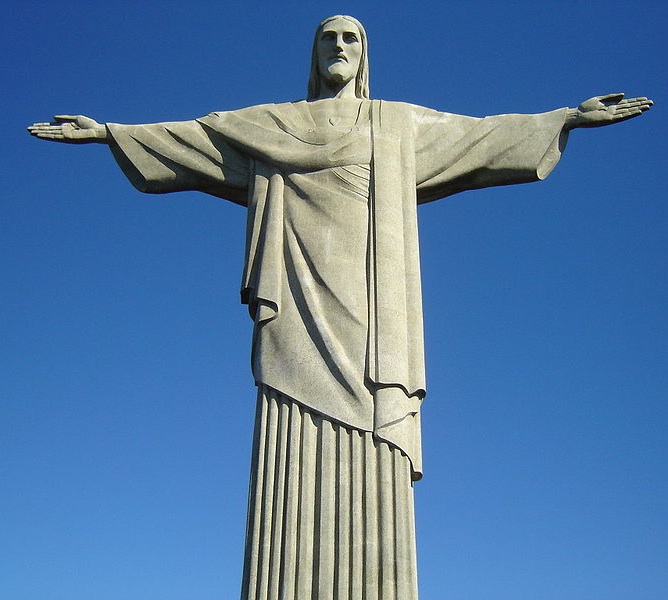 "CHRIST THE REDEEMER" STATUE ON CORCOVADO MOUNTAIN OVERLOOKING RIO DE JANEIRO