The Jazz Standards Playbook Vol. 2
10 Jazz Standard Studies That Will Ignite Your Jazz Improv
Sure, you know some jazz standards. You may even have some basic jazz harmony and improv skills. But if you're really being honest, half of the time you have no clue what you are doing.
I know how you feel, and many others are in the same boat as well. That's why I'm here to help make jazz standards less complicated…
Welcome to The Jazz Standards Playbook Vol. 2!
Let's take a deep dive into 10 jazz standards that will expand your knowledge of jazz harmony and take your jazz skills to the next level.
If jazz standards (especially more complicated ones) seem difficult to you, no need to worry, I'm here to help walk you through them step-by-step.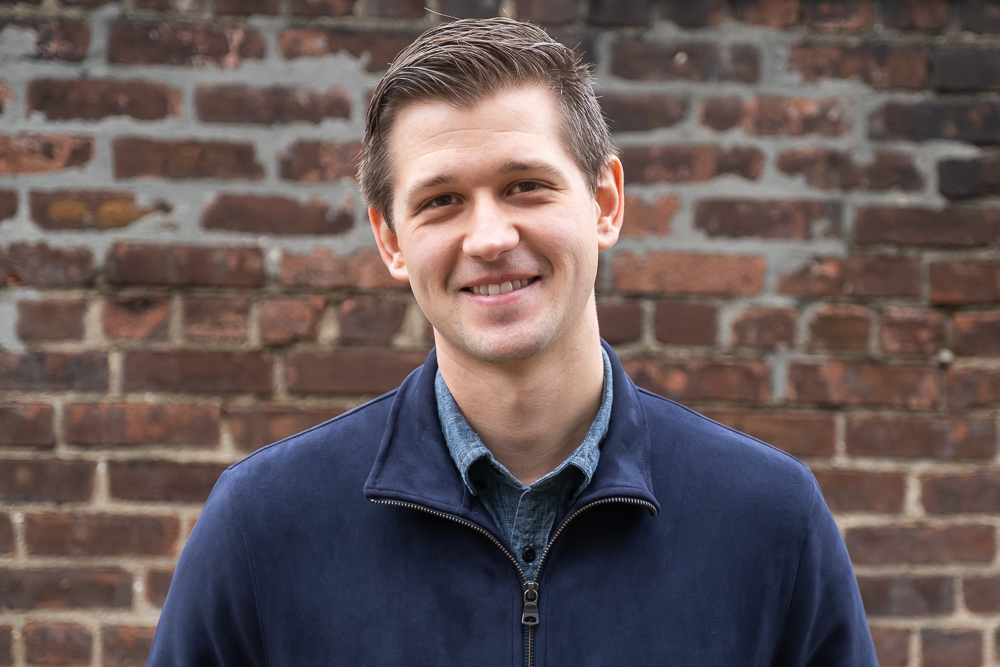 In case you don't know me, my name is Brent Vaartstra. I'm a professional jazz musician, educator, author, and podcaster. But I'm best known as the jazz musician behind the internationally followed website Learn Jazz Standards.com.
I wrote The Jazz Standards Playbook Vol. 2 because my students, readers and podcast listeners often wonder how to approach jazz standards.
In Vol. 1, I went over 10 jazz standards that addressed the fundamentals of jazz harmony. In Vol. 2, we take a look at another set of 10 jazz standards that go deeper into jazz harmony.
The Jazz Standards Playbook Vol. 2 walks you through in-depth studies of jazz standards that both address the fundamentals and explore more complex jazz harmony. I make understanding these important jazz standards easier.
Which Jazz Standards Will You Study?
If you know and understand these jazz standards, you'll automatically unlock hundreds more.
#1: There Will Never Be Another You
#2: Someday My Prince Will Come
#3: Tune Up
#4: Just Friends
#5: Take the A Train
#6: Days of Wine and Roses
#7: Alone Together
#8: Solar
#9: What Is This Thing Called Love?
#10: The Girl From Ipanema
What you will learn:
Each jazz standard study is packed with important resources, and lessons to help you unlock and understand these jazz standards.
How to analyze jazz standards with roman numerals. So you can understand the chord changes.
Key improvisational concepts. Using 10 brand new improv lessons based on the studies.
The 3 jazz theory concepts that will help you unlock these standards. So that you're set up for success.
Key harmonic lessons in jazz standards. So that every other tune is 10X easier to understand.
The Core Lesson Materials
Each jazz standard study includes three important core materials to support your learning experience.
The Chord Map shows you all of the chords in the song, including basic piano and guitar voicings, but most importantly, the chord tones in each chord.
The Guide Tones Chart identifies the important notes you need to target in each chord and shows you how to connect them together. It serves as a great tool to jump-start your improvisation.
The Chord Analysis is the most valuable resource. It walks you through a roman numeral analysis of the chords, with color-coding to help organize and make sense of the harmony.
The Jazz Standards Playbook Vol. 2 by itself is incredibly valuable, and you can get just the eBook. But because I believe real musical transformation can only come if we take massive, determined action, I've created a companion course for those who want to take the extra step…
The Companion Course
The primary goals of the companion course help you get the very most out of The Jazz Standards Playbook Vol. 2. 
Helps you actually finish the book. So that you get the full benefits.
Helps you take action. By getting assignments and posting on the Community Discussion Board.
Provides a community. So you can take the journey with others going through the book.
In-depth video tutorials of the chords analysis of each song. I go deeper into these to help you understand them better.
A community to help motivate and inspire you. You will post your assignments I give you on the Community Discussion Board to give and receive constructive feedback from other course takers.
Trackable progress, to help you visually see which chapters you've accomplished and how much you have left to go, which can help drive motivation.
All four instrument versions of the book, downloadable from the course dashboard.
Mindful Jazz Listening Masterclass:
Featuring a 45-minute lecture and listening session to help you turn your listening time into productive practice sessions away from your instrument.
*Exclusively for Companion Course members*
Here's what students said about the Jazz Standards Playbook Vol. 1:
Brent in his newest publication achieves freshness, rigor, and making learning appealing and attractive. The layout of the e-book is beyond delight. In Brent's masterful, sereine, and yet rigorously structured lessons there is no place for loftiness. And so he says: "I want you to take action". And at the same time, he assures the student that "I'm not going to leave you hanging". Great achievement, Brent! Thank you for this gift!"
-Anne from Berlin, pianist
I purchased the Learn Jazz Standards Playbook together with the video course. I really like the training approach in this material! I'm learning the theory behind the songs, how the chords are constructed and how they relate together. It is fun and challenging to learn. Furthermore, the extra video course is really motivating to keep you going and practicing. Thanks, Brent!
-Wim from The Netherlands, tenor saxophonist
The Jazz Standards Book and videos demystify the workings of making music without making it seem like too much work. I have been woodshedding for forty years and learned more in my first week with this course than I thought possible. I can't wait to follow the footsteps of jazz pioneers and take some Giant Steps!
-Will from California, flutist and saxophonist
Thanks, Brent! You have a great approach to teaching this stuff, very inspirational and explained in a clear and logical fashion. The challenges are difficult enough to get me practicing but not overwhelming. Keep up the good work!
-Maximillian from Austria, clarinet
It's time to get started!
Versions for C, Bb, Eb and Bass Clef instruments. For all skill levels.
195 PDF eBook full of jazz lessons
Audio examples and backing tracks
Tons of exercises and examples to work through
All 4 eBook instrument versions
In-depth video tutorials
Course Community
Trackable progress
Bonus: Mindful Jazz Listening Masterclass (45 min)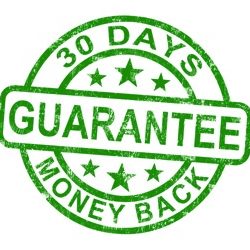 I'm so confident you're going to love The Jazz Standards Playbook Vol. 2, that I'm willing to make a guarantee- a 30-Day, 100% Money-Back Guarantee.
If you've gone through the book and have done the work, yet don't feel like you've gotten value out of this eBook, send me an email, show me you did the work, and I'll refund all of your money (I'll even eat the credit-card processing fees). Me and the team here at LJS believe in this book and we'll take responsibility for it.
Still have questions? Here are some answers: 
You're making a great decision!
I'll see you on the other side.
195 PDF eBook full of jazz lessons
Audio examples and backing tracks
Tons of exercises and examples to work through
All 4 eBook instrument versions
In-depth video tutorials
Course Community
Trackable progress
Bonus: Mindful Jazz Listening Masterclass (45 min)